For individuals on the autism spectrum, finding and keeping a job can seem challenging, especially given that 85 percent of adults with autism don't have a job or are underemployed. Fortunately, with the right tools, tips, and support, you can find the right job for you and turn it into a success. As you navigate the job search, use the following employment toolkit as your guide.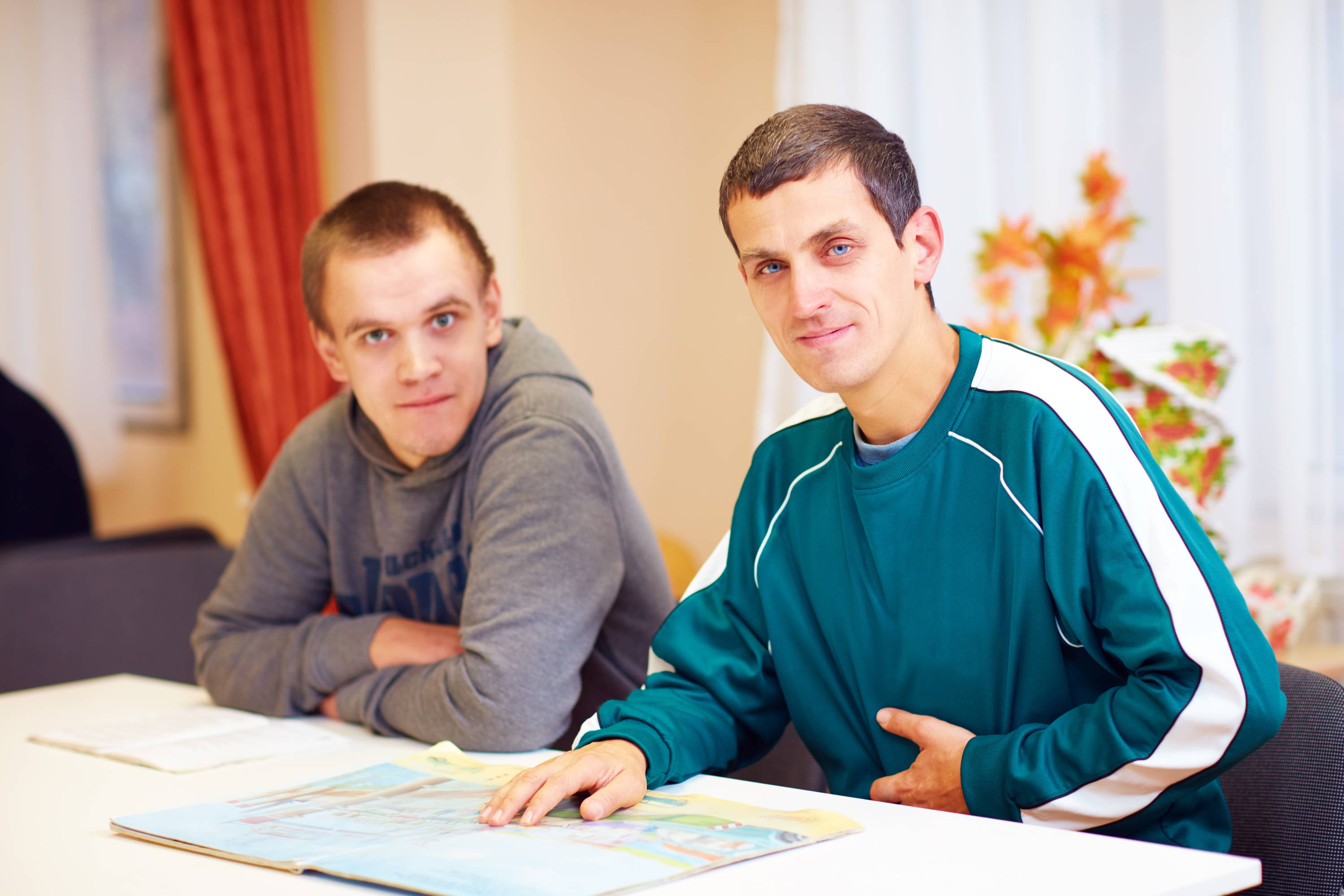 Making Your New Job a Success
Resources sent by Erica Francis of readyJOB.org. Thanks for sharing!