Make Sure You Know Your Rights
Read through the American Civil Liberties Union (ACLU)'s interactive guide to civil rights. The guide describes real-world scenarios – including encounters with police – and then lays out our relevant rights for each scenario and how we can protect them.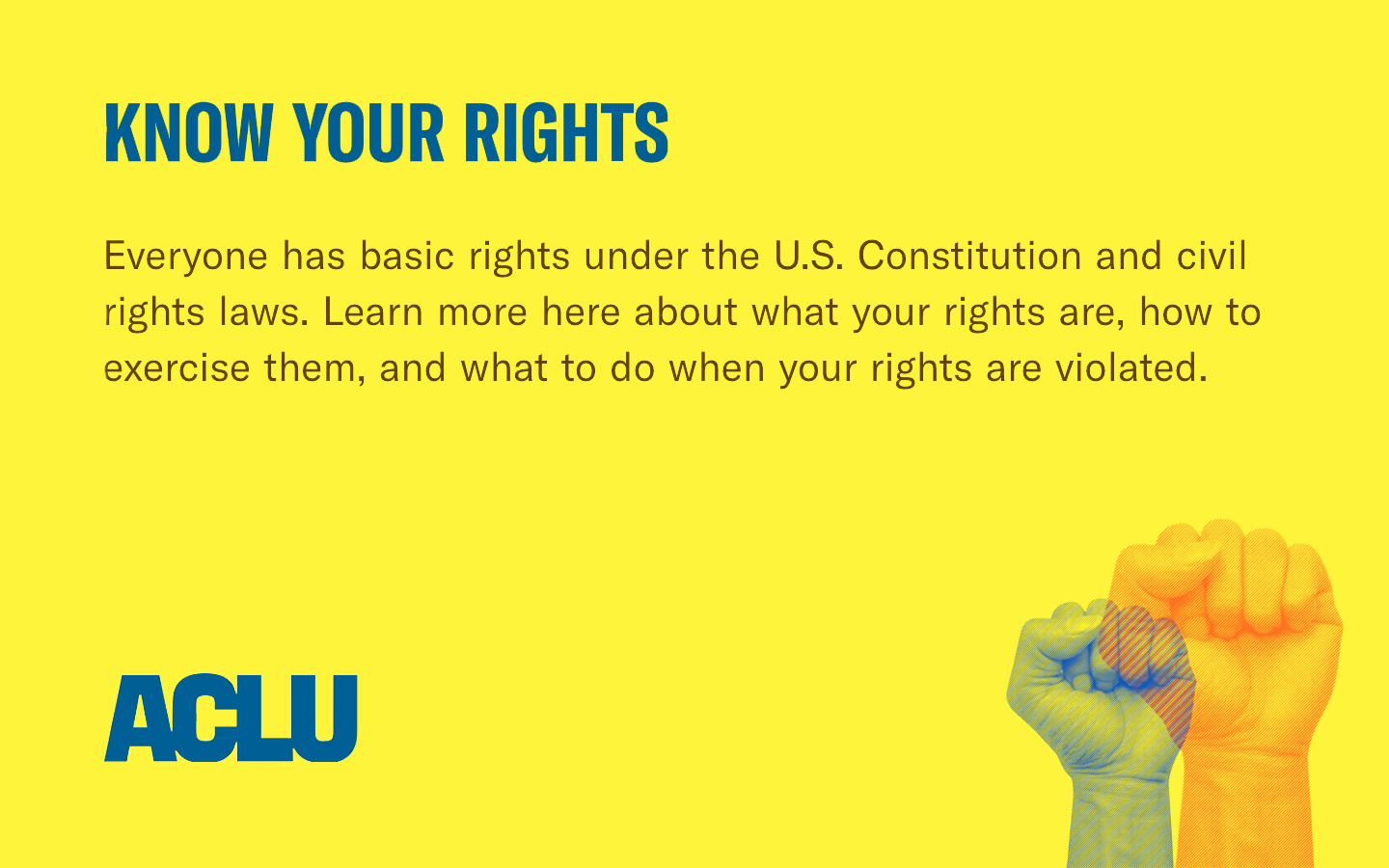 Donate to #BlackLivesMatter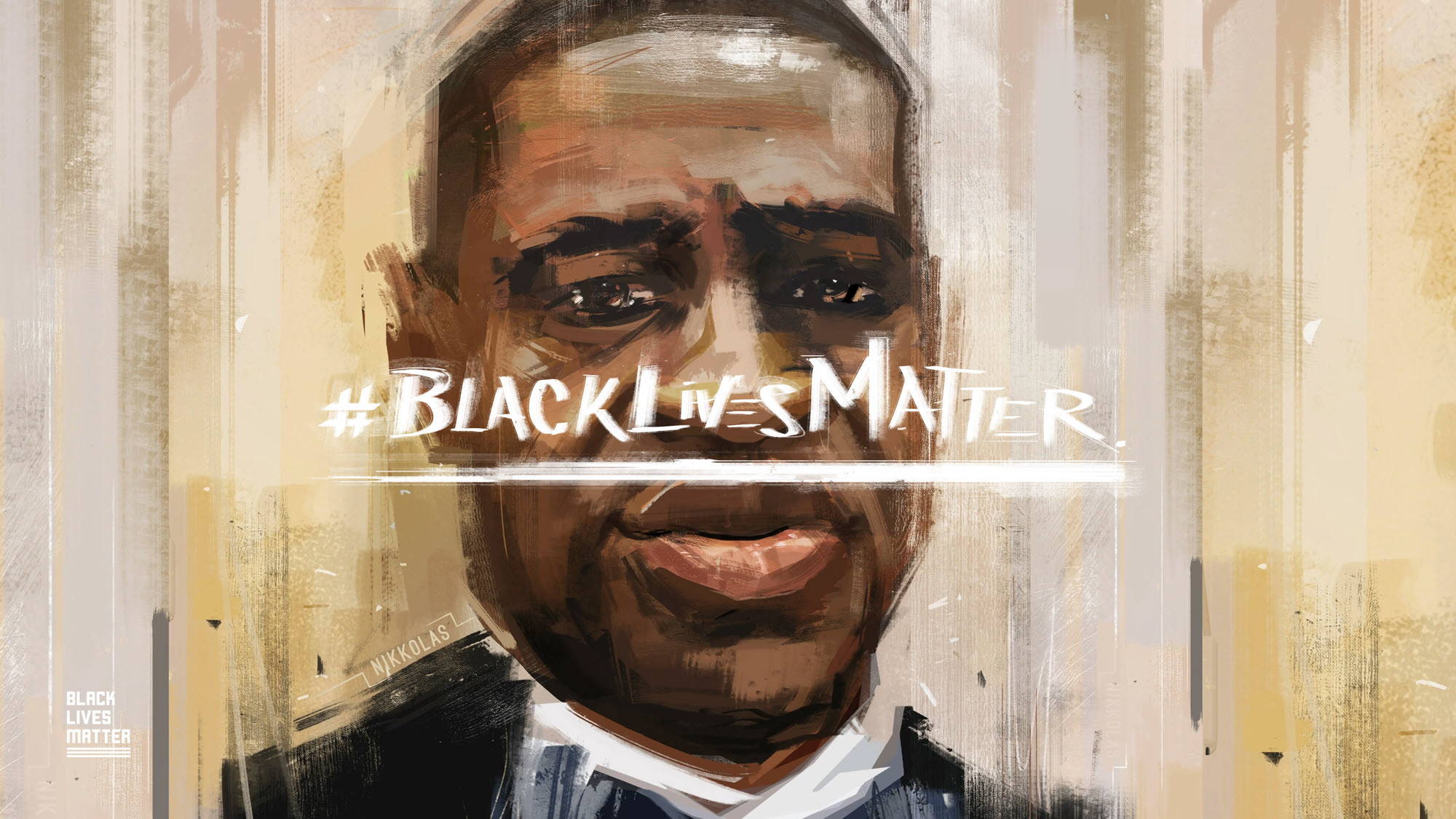 The National Bail Fund Network compiled a list of bail funds across the country that are helping protesters who have been arrested. Many of these individuals were taken into custody forcefully while peacefully exercising their first amendment rights. Any amount helps.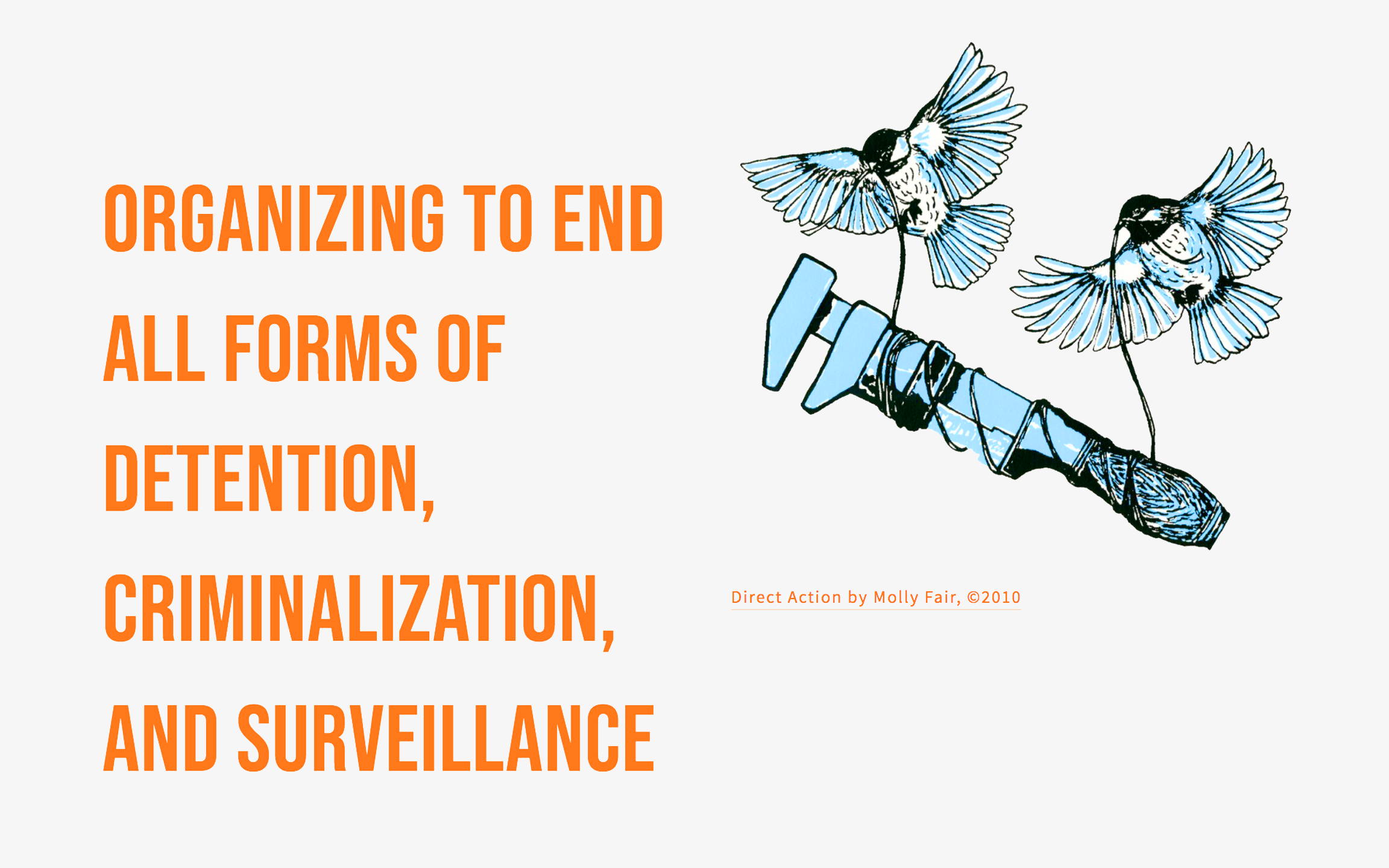 Support Black-Owned Businesses
Many businesses are struggling as a result of the ongoing pandemic, and Black-owned businesses have been hit especially hard. Reports also indicate that up to 90% of minority-owned businesses (including those with Black ownership) were left out of receiving national stimulus support. Chowhound compiled a list of Black-owned bars and restaurants across the country, as well as a list of other food-focused companies to order from. LitHub has also compiled a list of Black-owned businesses, this time featuring bookstores. Take a look and see if one is in your area. Pictured below is Maya-Camille Broussard of Justice for All.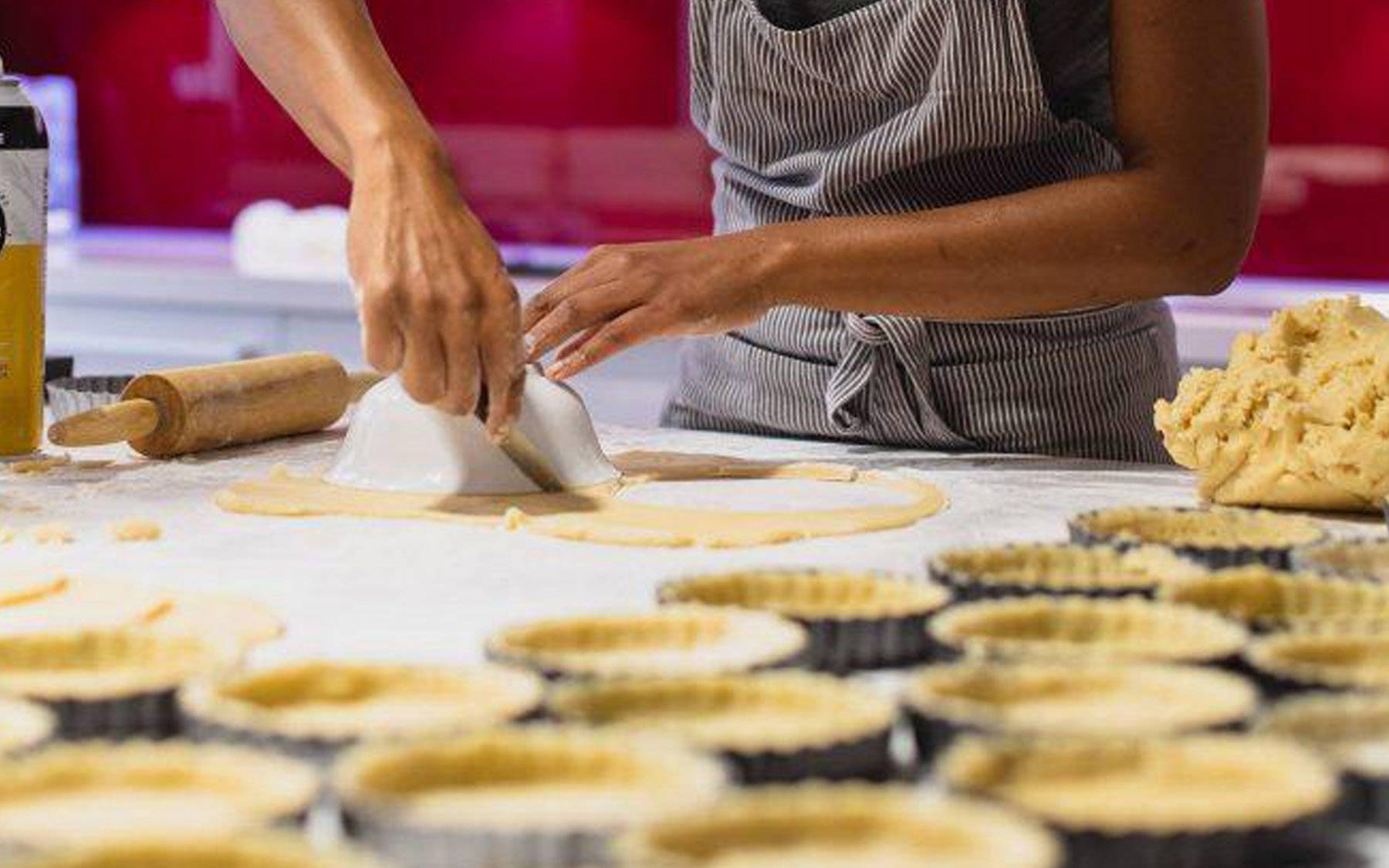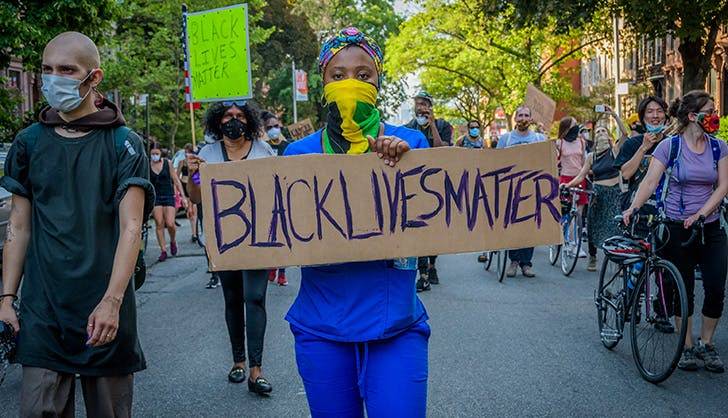 Image via ErikMcGregor, Lightrocket, Getty Images